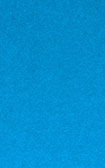 Our staff is certified in many of todays popular hair styling techniques and color...we've recently added organic/chemical free applications for our health conscious clients and those that have avoided having salon treatments in avoidance of certain ingredients due to allergies/conditions.
•

Goldwell Balayage Free Form Hair Painting, NY

•

Aquage Master Class Academy

•

Wella Studio Blueprint to Creative Haircutting, Chicago

•

Wella Studio Color Freedom

•

Vidal Sassoon Academy, Santa Monica

•

Toni & Guy Advanced Cut & Color, Dallas

•

Wella Studio Art of Cut & Color for Modern shapes, NY

•

Wella Studio Cutting Freedom, NY
•

The Dove Studio Cut & Color Connection, Santa Monica

•

Brazilian Blowout

•

Toni & Guy Progressions London, England

•

Leukemia Lymphoma Champion for the Cause

•

Sebastian Luxen Tyrique's

•

Redken Cutting Over the Top

•

Redken Coloring Out of Your Mind, NY

•

Bumble & Bumble Design, NY
•

Toni & Guy Creative Cut & Color, Dallas

•

Jingles International London, England

•

Pantene Beautiful Lengths Grow. Cut. Share

•

Hot Heads/Hair Talk hair extensions

•

Easihair Pro hair extensions

•

Trevor Sorbie Regional Associate Artist

•

Sebastian Regional Educator
Our staff has also been featured in many publications.
•

Ohio Stylist Newspaper

•

Cleveland Jewish News

•

Cleveland Plain Dealer

•

Best in Cleveland by Cleveland Magazine (twice)
•

Salon Today Magazine

•

Passion Hair Styles

•

Hairstylist Guide Magazine
•

American Hairdresser Magazine

•

Coiffure Hairstyles

•

Inspire Hair fashions
testimonials:
Square, Cleveland Hot List, Instagram, Facebook, Twitter, Vagaro Etc...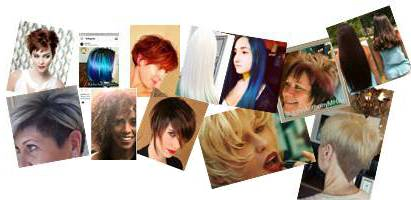 Fabulous Salon, very Zen! I don't particularly enjoy psychotic, too busy, too many people in one spot, with no personal space Salon's. This Salon is void of all the aforementioned characteristics, what a pleasure it is to go there. Great team!
Kim
(client)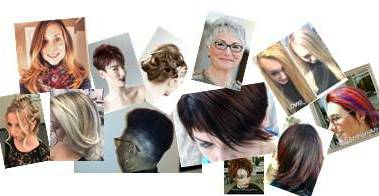 for the first time got my haircut the way I want it. Hands down best place for hair
Michael P.
(BEST Hair Salon – Cleveland Hot list)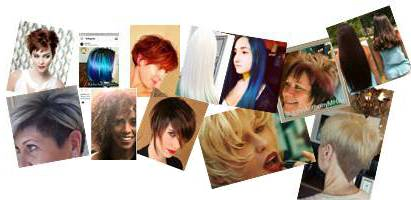 Earlier this week, I got my hair done at JaViv Uptown Hair4ce. It looks so nice! Great color, great cut. JaViv is a new, swanky salon with highly skilled and experienced stylists.
Kim
(client)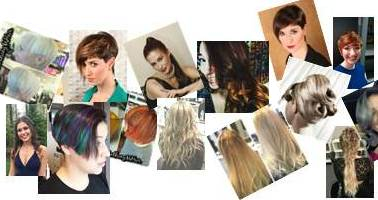 ...Amazing stylist. ...top of the latest styles and trends and expertly interprets that knowledge for what is best … always accommodating and friendly
Lisa M.
(client)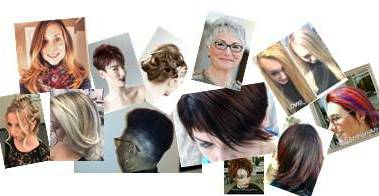 Just enough MENS hair color on my hair to make me feel 5 years younger. Never has that, "you color your hair" look! my hair cut is ... always great ... It's a great salon experience
Joe S.
(client)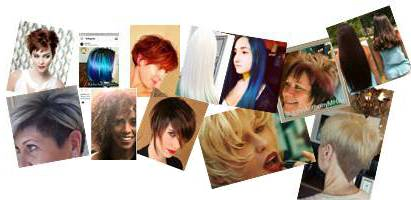 Always leave the salon looking my very best - perfect colour, perfect cut, perfect condition. … they are head and shoulders above the norm.
Frances P.
(client)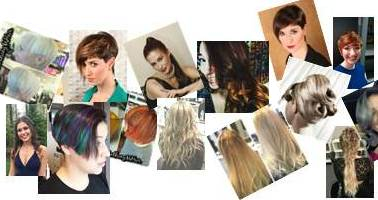 ...for 10+ years! I ALWAYS get compliments on my hair...ALWAYS have! Complete strangers, young & old =) Thanks for my great hair! :)
Kim S.
(client)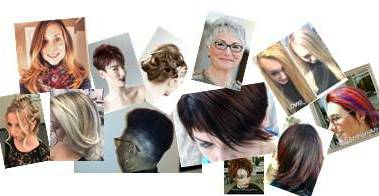 5 star - I love it at JaViv. The stylists are AMAZING very happy atmosphere.
Maria S.
(client)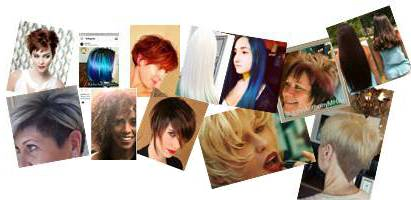 5 star - ...I have been stopped on the streets of NYC to find out WHO cut and colored my hair! ... changed my life.
Sue C.
(client)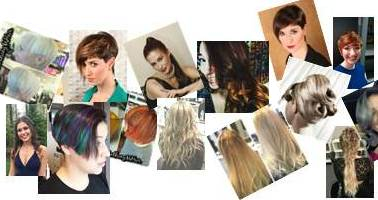 5 star - People always ask me where I go for my hair and who "does it"? Try JaViv Uptown and you will not be disappointed!
CB H
(client)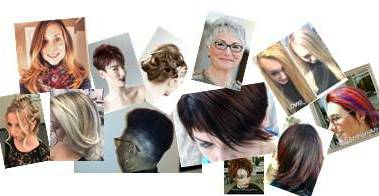 5 star - Such a great vibe and salon! Love this place ♥
Holly V.
(client)